Fragmental is a boutique 3D & Motion design studio. We build stronger brand relationships through design, video production, animation, CGI and art direction.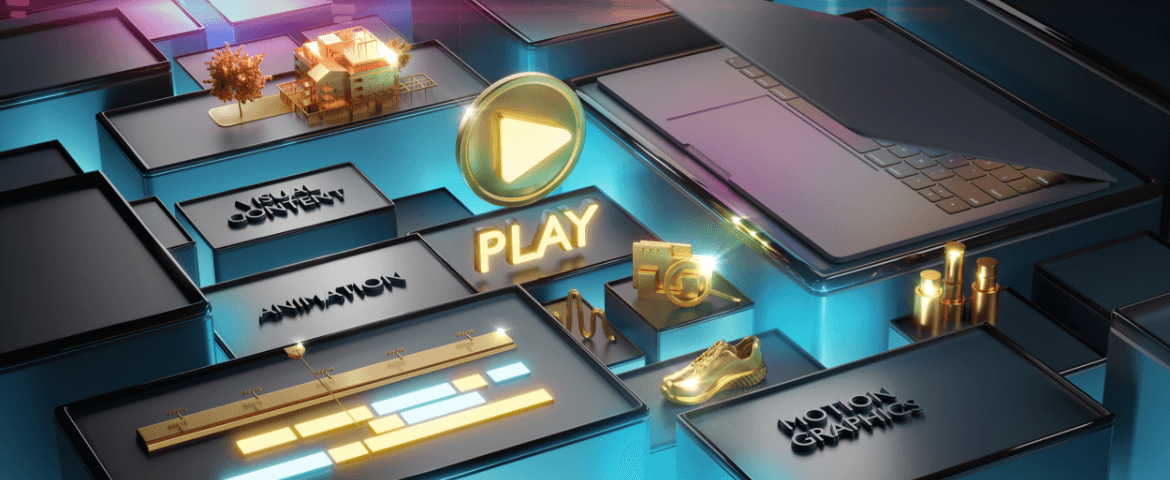 PLAY - Motion graphics
Motion
Bringing movement and time together in top-quality visual content.
With the touch of a button, you can set play in motion—we know that all it takes to get things moving is a little movement.
Transport
your audience to
engaging places,
tell stories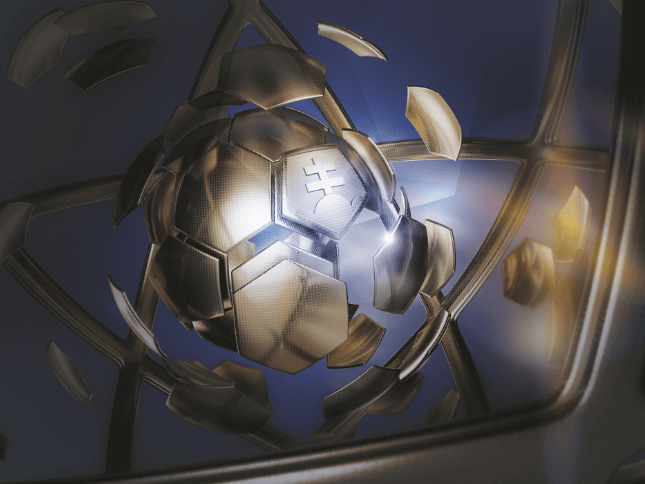 Slovak Football Association - Visual element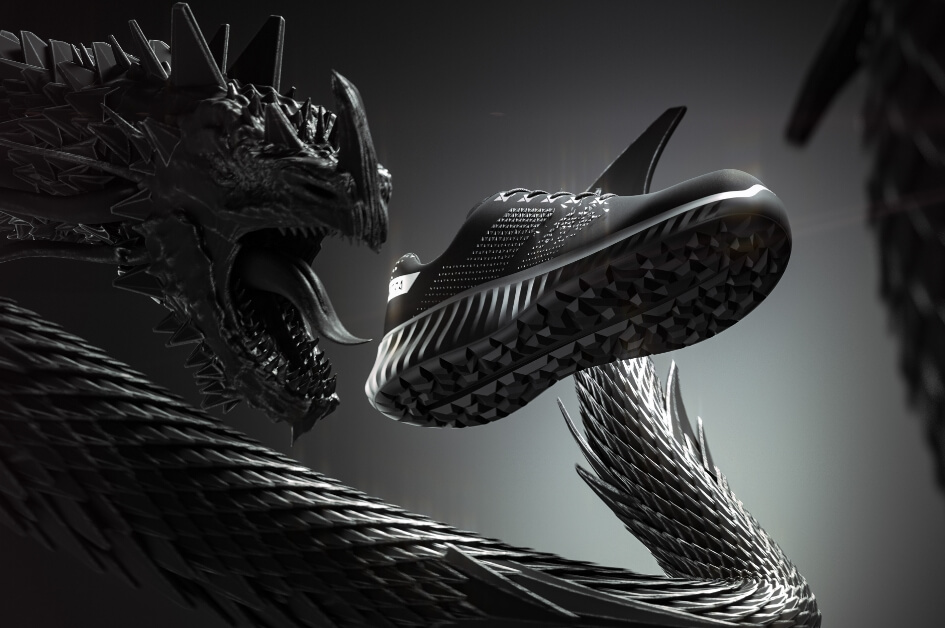 Artra Black - Dragon, animation project
Turn your ideas into an inspiring product journey. Bespoke visual content for product launches or presentations. Renderings of your products, including renderings and marketing videos.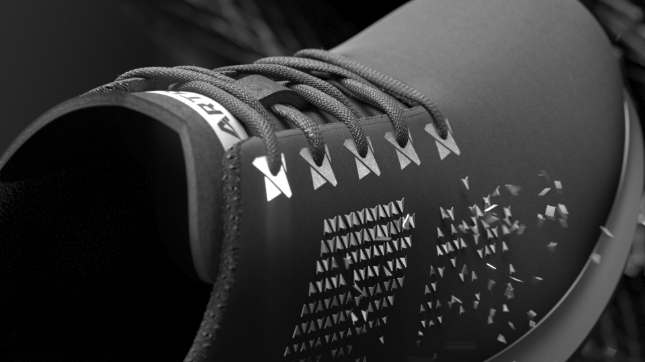 Artra Black - Dragon, animation project
Archi
tecture
+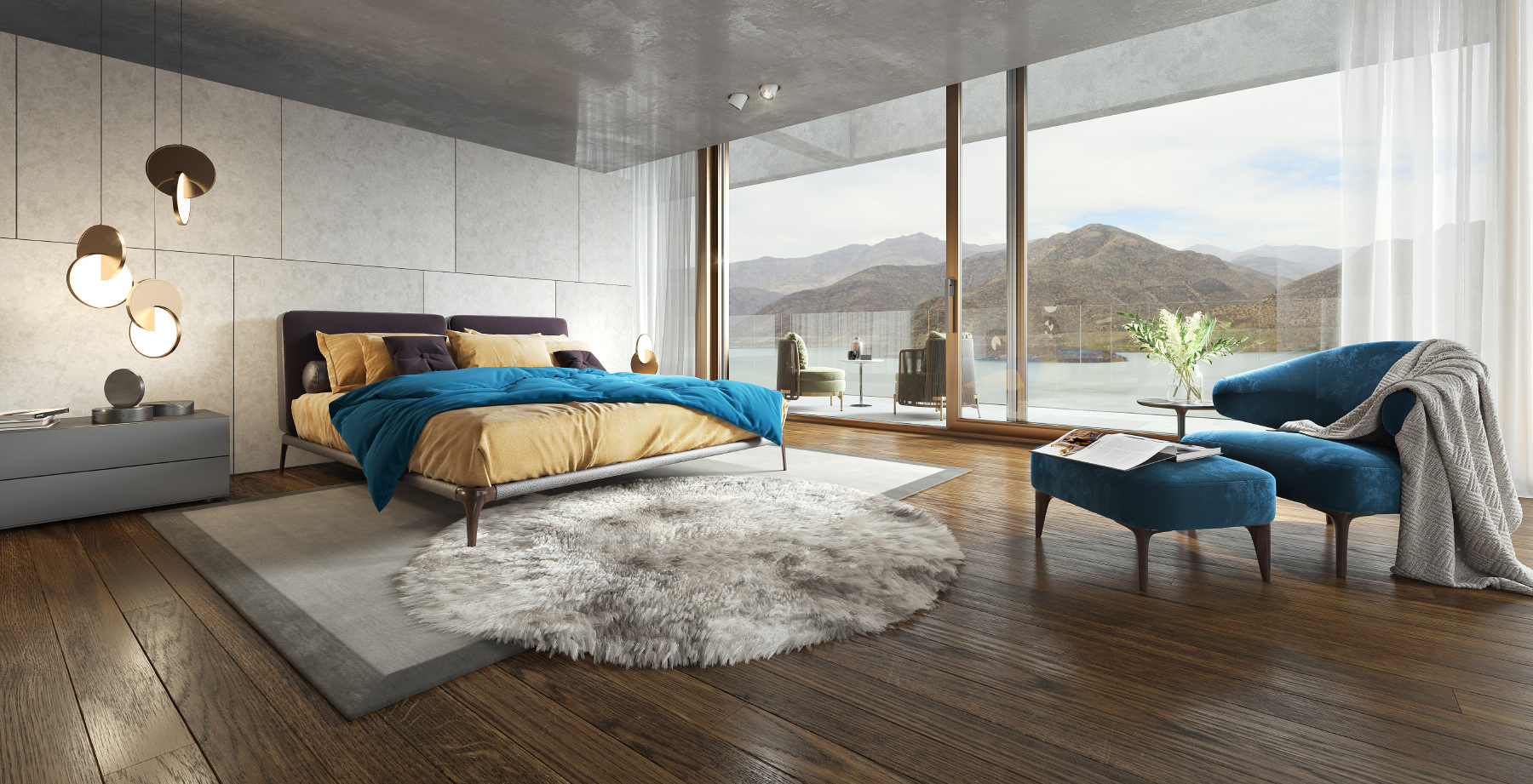 Lakeside Lodge, Chile - Bedroom
Whether your vision lies in the digital or physical space, Fragmental offers architecture services that blur past and present for creative brands. We imbue all our projects with emotional freedom, and we'd love yours to be next.
Annas bedroom, London — Argent Design Limited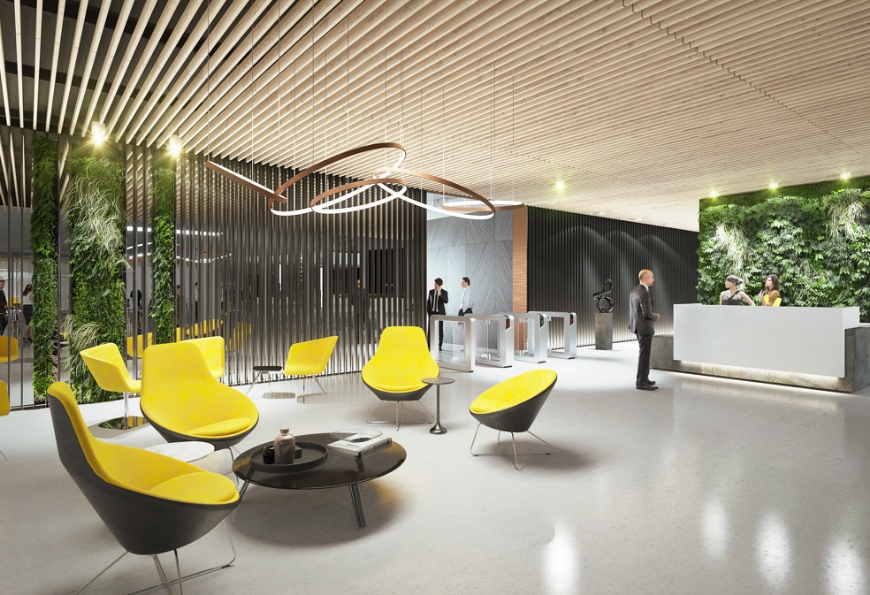 Greenpark, Lobby
Creative
ways
to visualize
ideas
3D
rende
rings
Kilburn Square, London — Integration of a 3D model with photography | Haviar, PRP Architects LLP
Faccade Detail, Celox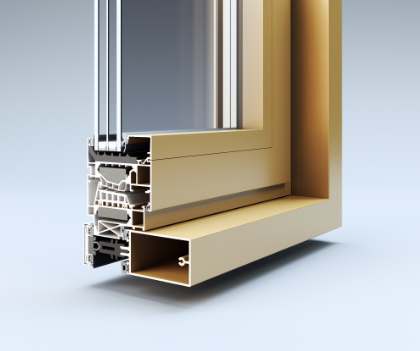 Schueco-AWS90-SI
The architecture is placed in real or virtual places without the boundaries of reality or present time, with freedom in creating art, places, emotions.
Balcony Systems, aluminum profile — Celox
Pro

duct
journey

From custom visual content to product launches and presentations, we render your products in captivating visual form for all the world to see

+
Artra Raptor — light steaks R&D
Look how diverse
products are made
Introduce
the new
products
Zago Molds - Emotive video
Oxyworld water drink, TV spot — Oxyworld
Your story redefined by Fragmental
Build a stronger relationship with your audience through custom-branded video content that catches the eye. Engaging format that leaves an impression on viewers.
Motion stories
as a tool for ideas
Fully adapted to the filmmaking, we fearlessly embrace the latest technology and thrive to execute bespoke and innovative ideas.
Video Shooting, brand stories — Unico Modular, Codes Creative
Motion graphics (sometimes mograph) are pieces of animation or digital footage which create the illusion of motion or rotation, and are usually combined with audio for use in multimedia projects
Animated Frutree Icons, animation by Fragmental — Frutree, Codes